Free shipping on all orders!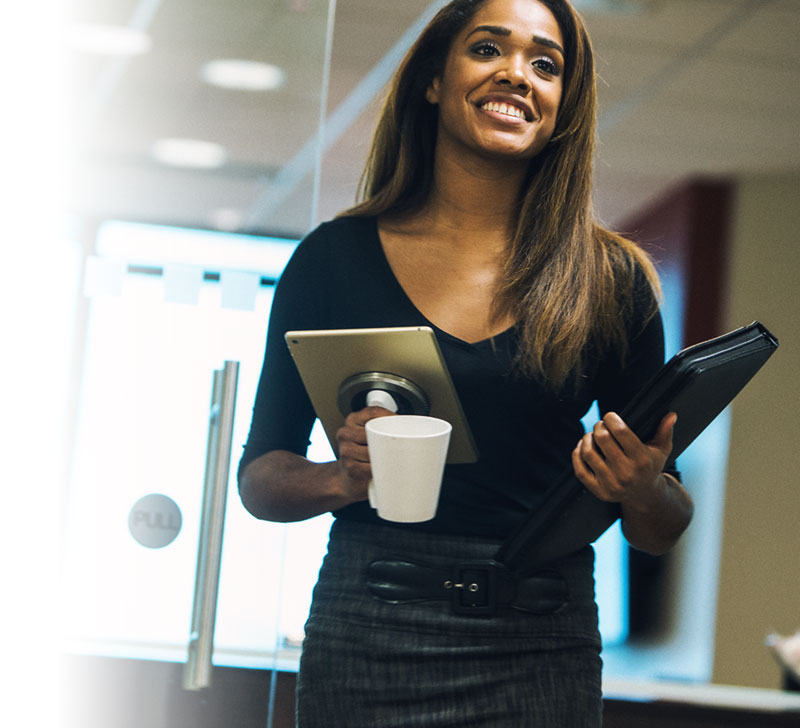 Introducing the
TORCHGRIP Classic
Today's tablets are incredibly powerful devices that promise an amazing degree of flexibility and creative freedom. There's just one problem. The basic design of every tablet makes them a challenge to use for extended periods of time, and they can also be hard to hold when you're trying to create on the go. Your creative freedom is limited by the physical design of your device.
TORCHGRIP changed all that.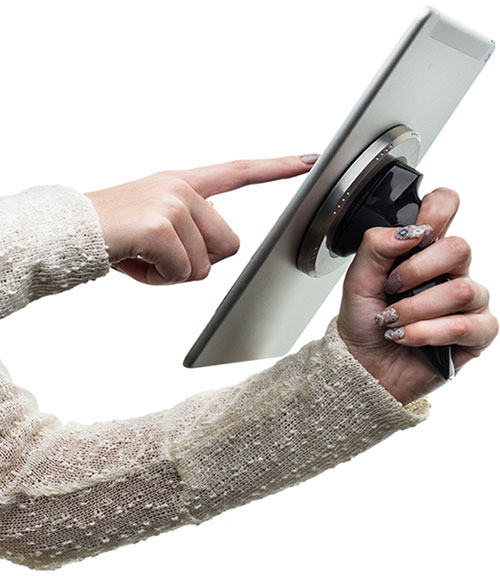 TORCHGRIP makes your tablet truly mobile, giving you the freedom to create, explore, share and collaborate anytime, anywhere. Simple, sculpted and lightweight, TORCHGRIP allows you to hold and maneuver your tablet comfortably with one hand.
And that changes everything.
Your tablet suddenly feels like an extension of your hand.
Effortlessly move it around to capture pictures or video. Painlessly share content with others in either portrait or landscape orientations. Using your tablet with TORCHGRIP is incredibly intuitive.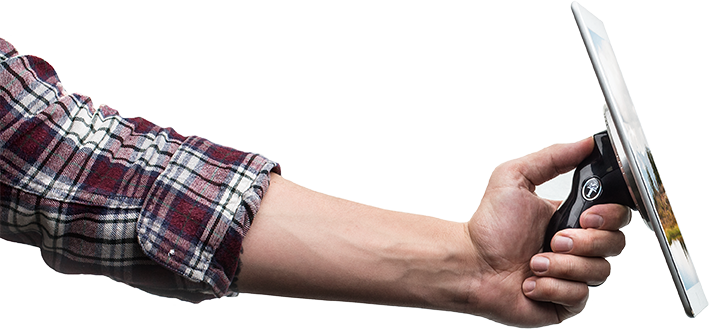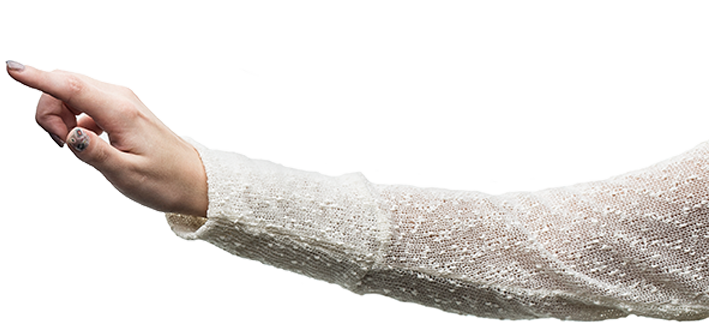 TORCHGRIP also works as a versatile tablet stand, giving you more ways to use your tablet on almost any surface. TORCHGRIP's unique design lets you easily find the optimal position for displaying, sharing or interacting with your tablet. Show a photo slideshow to your friends, or type a paper. Watch a movie or work on a presentation with a colleague. Whether you're sitting or standing, inside or outside, TORCHGRIP makes it possible to create, collaborate, and be more productive wherever you are.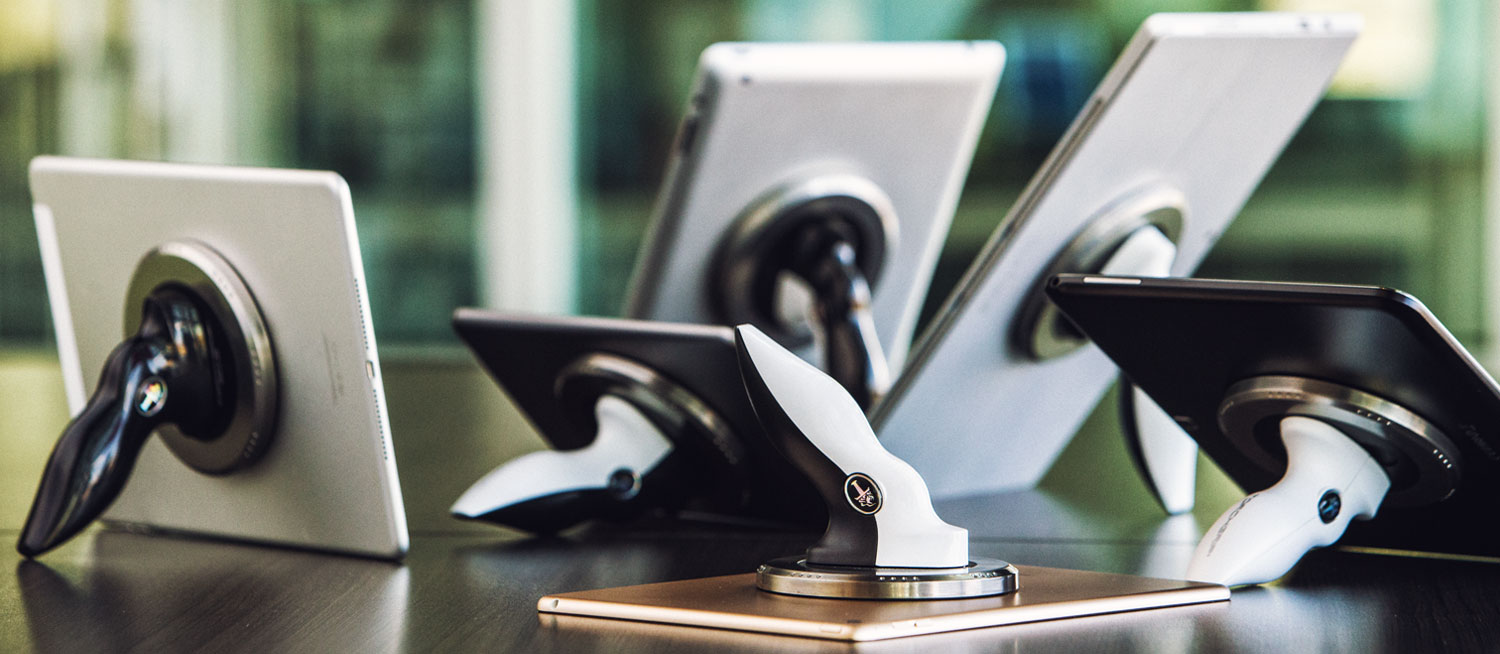 Real mobility for your mobile device.
We've designed TORCHGRIP to be compact with easily removable grips, so with the push of a button you can stow it away with all your gear.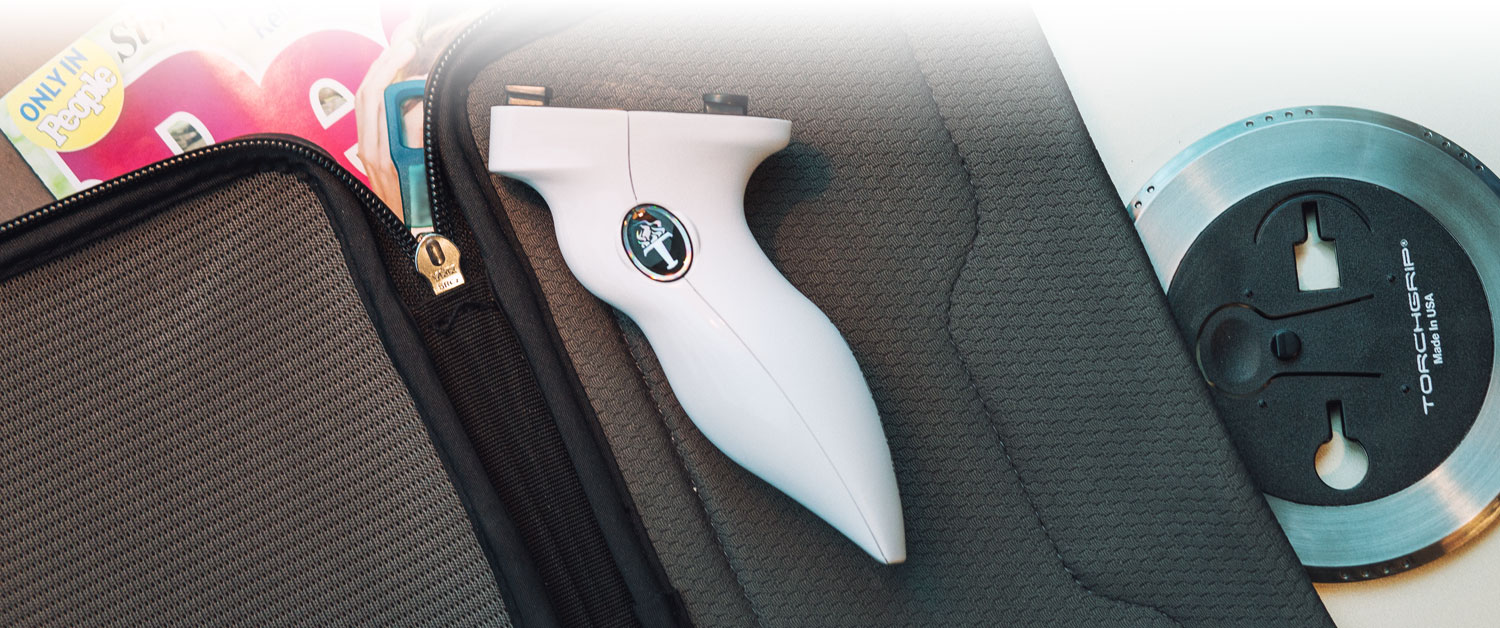 Get a grip on your style.
TORCHGRIP gives you the freedom to express your personal style. Once TORCHGRIP is installed on your tablet, it's quick and easy to change grips to suit your mood. Maybe you have one for work, and one that's just for exploring on the weekends.
Start with one of our Classic combinations, and add options from our new collections that are coming soon. You'll be able to find a TORCHGRIP that's as unique as you are.